6 Weeks Internship with Training Program in association with Uptricks Services Pvt. Ltd.
Registrations are Closed on 2nd July 2023,  Internship Batch Starts from 3rd July 2023

Why Should I Join Training with Learntricks ?
Think about it – when your college, whom you pay a minimum of ₹ 3-4 lac for your degree for 3/4 years, does not and can not guarantee you a job/internship at the end of it but we give you guaranteed Internship after training. So, don't expect any free training from us.

Work from Home and In-Office both options are available. (In-Office Internship is at Pune Location Only.)
Training provided by Learntricks Edutech and Internship provided by Uptricks Services Pvt. Ltd.
For In-Office Internship:
Total Seats Available: 10 Seats (First come first serve basis)
Location : Learntricks Edutech, Kothrud, Pune
Internship Time : 10:00 AM – 01:00 PM OR
                                 02:30 PM – 05:30 PM (Timing are allotted depending on availability)
For Work from Home Internship:
Total Seats Available: 15 Seats
You can work anytime as per your convenience.
Eligibility:
Only current college pursuing students are eligible, Pass-Out students are not eligible.
Benefits of Internship Training Program:
Work in professional environment like real time employees work.
Punch In / Punch Out time to check your working hours (HRMS in Portal)
Get access of company portal (just like employees have in companies)
Gain valuable work experience
Improve your CV by mentioning internship and training
Getting a reference or letter of recommendation (Subject to performance during internship)
Training Certificate from Learntricks
Internship Offer Letter from Uptricks.

Internship completion certificate from Uptricks.
Dedicated Mentor to solve your doubts during Internship.
Lifetime access to training videos.
Fees mentioned are for Training, we do not charge any fees for Internship. Also this internship is educational in nature & unpaid, Certificate, LOR and offer letter will be provided.
For More than 6 Weeks Internship, Students need to Register for Internship Oriented Training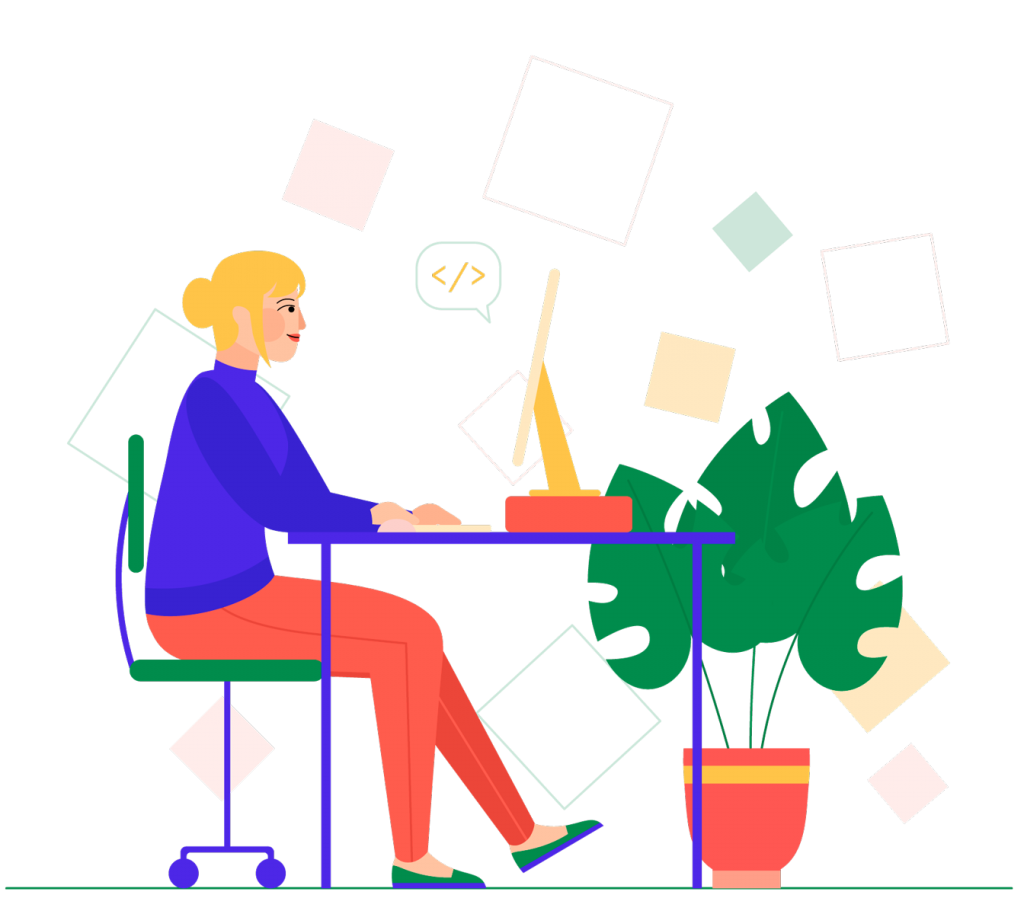 Get Future Updates
Join Our Telegram Channel for future Internship Updates
Get future Internship updates directly on your mobile -