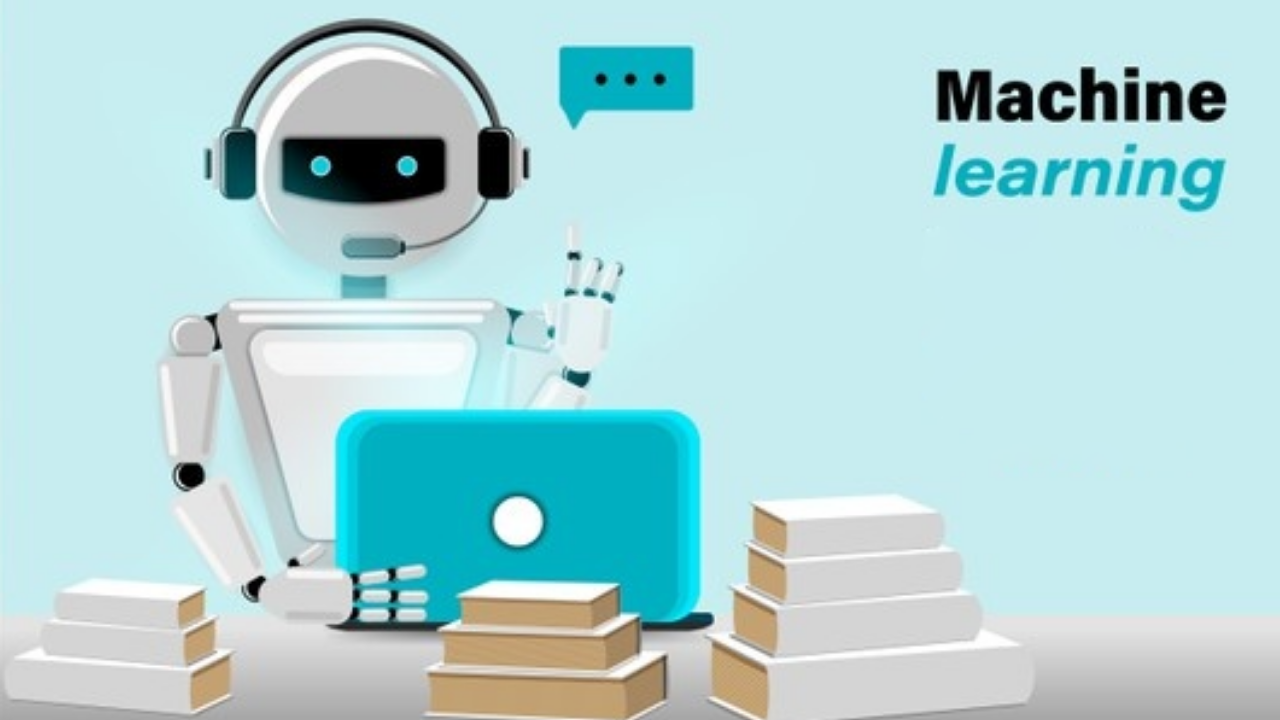 About Course
Machine learning (ML) is the study of computer algorithms that improve automatically through experience and by the use of data. It is seen as a part of artificial intelligence. Machine learning algorithms build a model based on sample data, known as "training data", in order to make predictions or decisions without being explicitly programmed to do so.
What You Get:
Certificate:
Receive a signed certificate with the institution's logo to verify your achievement and increase your job prospects.
Easily Shareable certificate
Add the certificate to your CV or resume, or post it directly on LinkedIn
Trainings:
Get access of 48 lessons training on Machine Learning
Assignments on Machine Learning
You need to complete all lessons to download certificate. If you already completed lesson then mark complete lesson from upper right corner.
Show More
Course Content
Installation
How to install Anaconda in Windows 7/8.1/10

How to Launch Jupyter Notebook Using Anaconda
Linear Regression
Logistic Regression
Decision Tree and Random Forest
Naive Bayes
K-Means Cluster
K-Nearest Neighbor(KNN)
Support Vector Machine (SVM)
Assignments
Quiz