Many Platform offers you cheap Training Courses but didn't offer you guaranteed Internship. But we will give you guaranteed internship after our Internship Oriented Trainings.
Join Internship Oriented Trainings
60% Offer Running
Offer Ends on 27th May 2022
Simple Five Steps to Start Your Internship
Step 1:




Enroll
Take a first Step to start your internship by enrolling to Internship Oriented Training

Step 2:
Get Offer Letter
You will receive offer letter for Internship within two working days of enrollment.
Step 3:


Start Training
Start Your Internship Oriented Training and learn relevant skills
Step 4:


Start Your Internship
Start Your Internship by working on various projects to build your profile
Step 5:


Get Certificate
After completion of Internship Duration get your Internship Completion Certificate
Why Should I Join Training with Learntricks ?
Think about it – when your college, whom you pay a minimum of ₹ 3-4 lac for your degree for 3/4 years, does not and can not guarantee you a job/internship at the end of it but we give you guaranteed Internship after training. So, don't expect any free training from us.

Why Many Students did not get internship after applying to Many Companies? Watch Our Video for more information:
Benefits of Internship Training Program:
Dedicated Mentor to solve your doubts during Internship.
Work in professional environment like real time employees work.
Get access of company portal (just like employees have in companies)
Gain valuable work experience
Explore a career path
Give yourself an edge in the job market
Improve your CV by mentioning internship and training
Getting a reference or letter of recommendation (Subject to performance during internship)
Training Certificate
Internship Offer Letter

Internship certificate
Students who are pursuing their B.E./ B.Tech/ B.SC/ BCA/ M.E./ M.Tech/ M.SC/ MCA or any other technical degree.
College students where internship is compulsory in academics.
Candidate need to complete Training before starting of Internship.
Training is Compulsory for Internship.
Fees mentioned are for Training, we do not charge any fees for Internship. Also this internship is educational in nature, Certificate, LOR and offer letter is provided.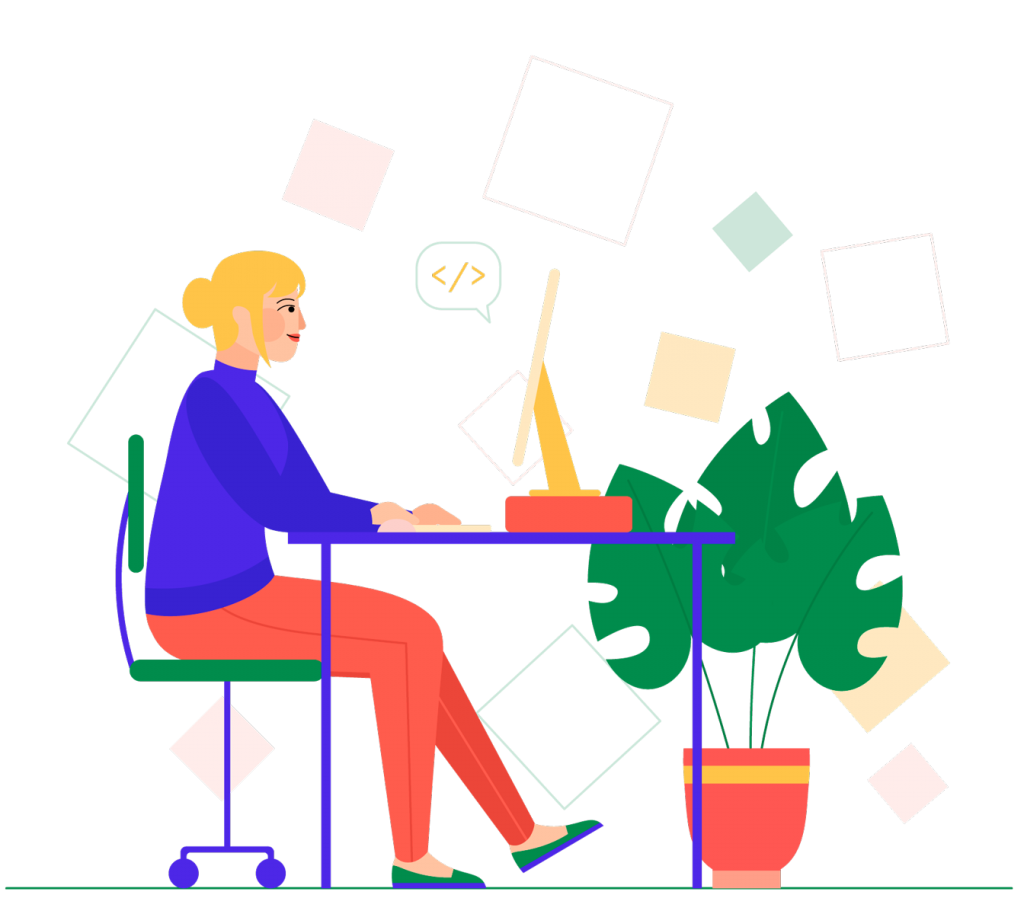 Get Future Updates
Join Our Telegram Channel for future Internship Updates
Get future Internship updates directly on your mobile - 
Watch Our Free
Training Videos