Guaranteed Internship, Join Now and Get Internship Offer Letter.
Internship Offer Letter will be issued on next working day to Registered Students.
Many Platform offers you cheap Training Courses but didn't offer you guaranteed Internship. But we will give you guaranteed internship after our Internship Oriented Trainings.
Why Should I Join Training with Learntricks ?
Think about it – when your college, whom you pay a minimum of ₹ 3-4 lac for your degree for 3/4 years, does not and can not guarantee you a job/internship at the end of it but we give you guaranteed Internship after training. So, don't expect any free training from us.

Eligibility:
2024, 2025, 2026, 2027 passing out students having B.E./ B.Tech/ B.SC/ BCA/ M.E./ M.Tech/ M.SC/ MCA or any other technical degree are only eligible.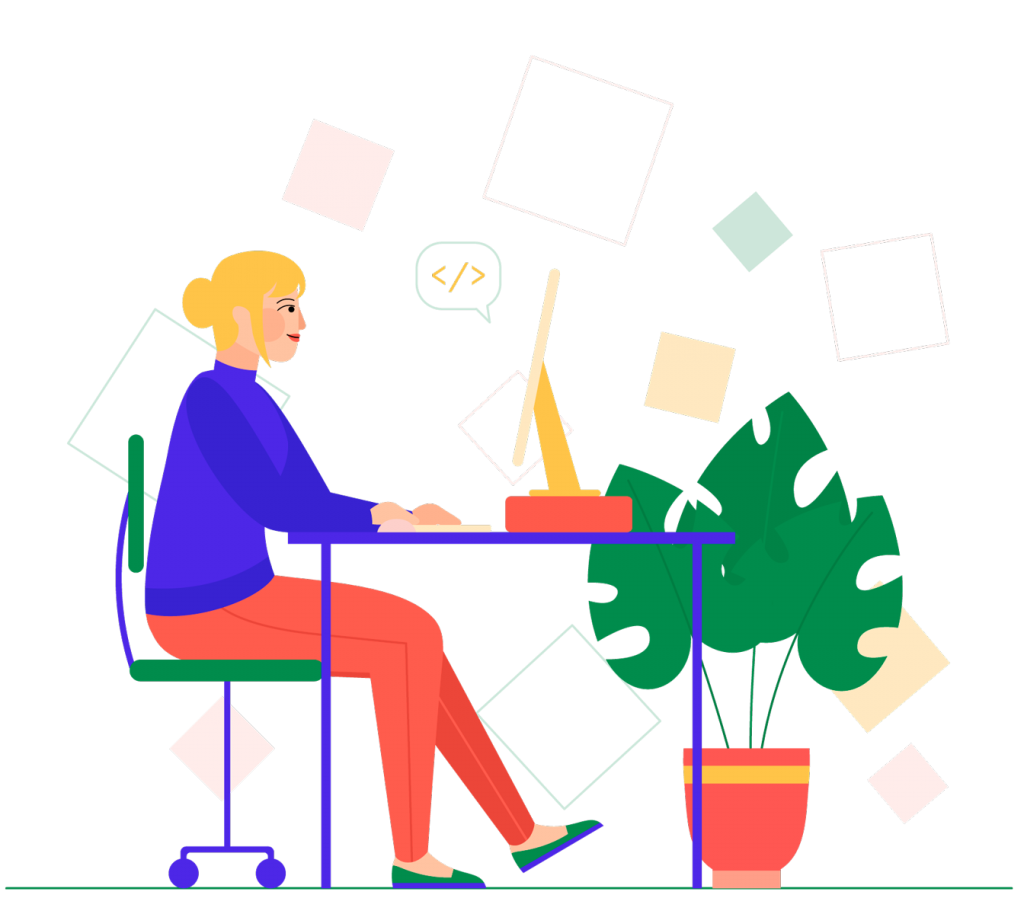 Get Future Updates
Join Our Telegram Channel for future Internship Updates
Get future Internship updates directly on your mobile - 
Watch Our Free
Training Videos