Current Openings for Internship
Many Platform offers you cheap Training Courses but didn't offer you guaranteed Internship. But we will give you guaranteed internship after our Internship Oriented Trainings.
Why Many Students did not get internship after applying to Many Companies? Watch Our Video for more information:
Internship Hiring Record:
Simple Five Steps to Start Your Internship
Step 1:




Enroll
Take a first Step to start your internship by enrolling to Internship Oriented Training

Step 2:


Start Training
Start Your Internship Oriented Training and learn relevant skills
Step 3:
Get Offer Letter
You will receive offer letter for Internship within two working days.

Step 4:


Start Your Internship
Start Your Internship by working on various projects to build your profile
Step 5:


Get Certificate
After completion of Internship Duration get your Internship Completion Certificate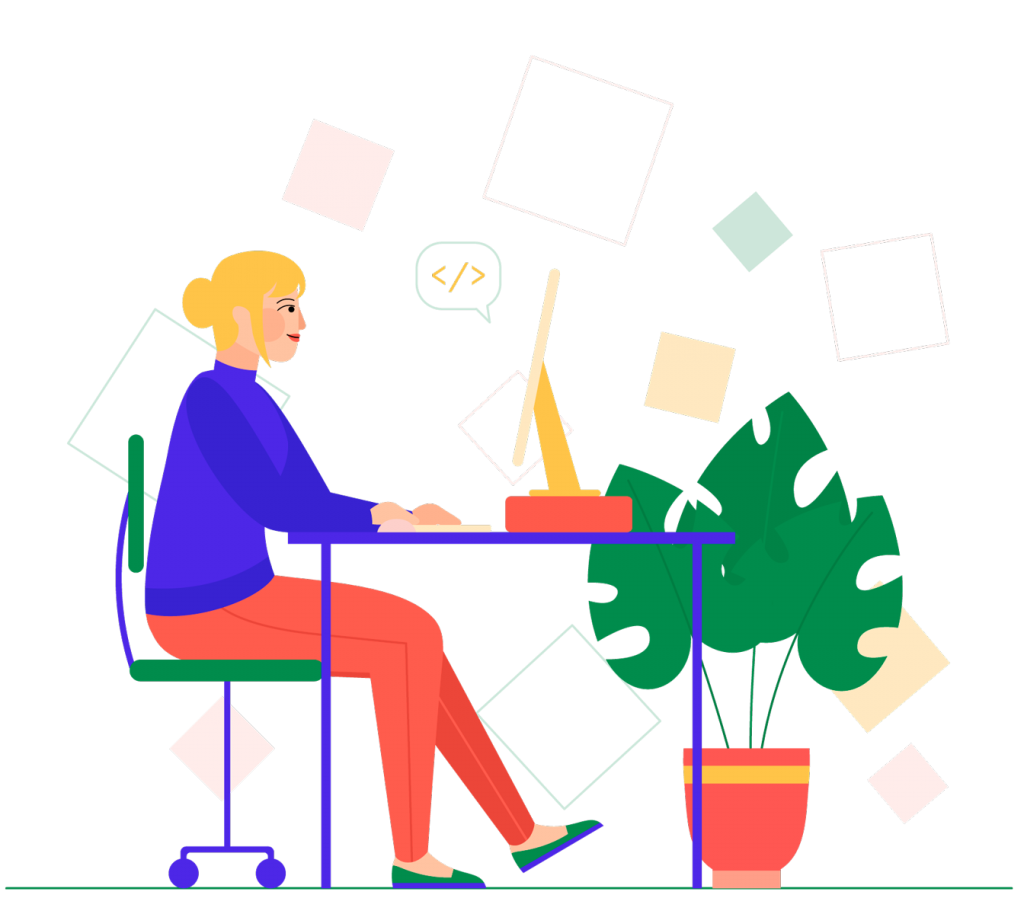 Get Future Updates
Join Our Telegram Channel for future Internship Updates
Get future Internship updates directly on your mobile -